Mexican Holiday Festivals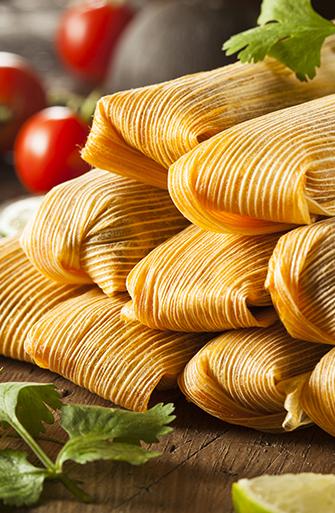 Beginning on December 16th and ending on December 24th, families celebrate a nine-day festival. This annual Mexican tradition marks the time of year when friends and family come together to eat, drink and, most importantly, celebrate. Parties during this festive time are filled with cheerful socializing, traditional dishes and drinks, and, of course, piñatas. These holiday piñatas are usually designed in the shape of a seven-point star and can be filled with anything (usually candy). On December 24th, the festivities come to an end with colorfully decorated floats, traditional dancing, and often elaborate firework displays. So celebrate with family and friends and raise a Modelo to a Holiday Season steeped in tradition.
The Twelve Grapes of Luck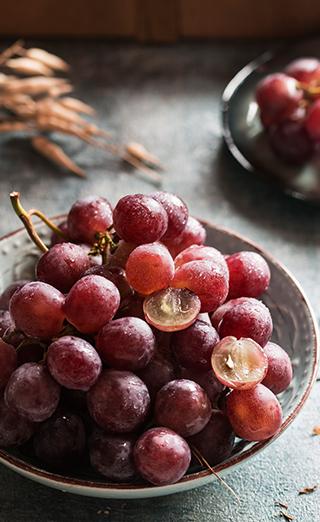 With each bell strike at midnight on December 31st, one grape is eaten for good luck; twelve grapes for twelve lucky months ahead. Las Doce Uvas de la Suerte (The Twelve Grapes of Luck) are meant to bring good fortune to the coming year. The tradition originated in Spain, as a result of a grape surplus, but its allure never faded, and it's celebrated in many parts of the world today. This tradition is rooted in the past yet faces toward the future, just like our classic Mexican beer. Luck is timeless, luck is earned — and so is Modelo Especial. Cheers to making your own luck in 2018. Feliz Año Nuevo!
Holiday
Recipes
---
The holidays always mean three things: family, friends, and food. Enjoy these authentic comida para las fiestas (food for the holidays), beer cocktails, and other holiday recipes.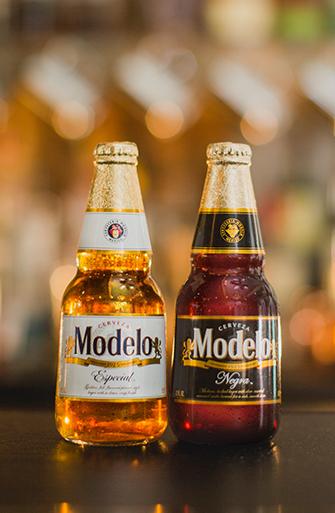 In Mexico, Rosca de Reyes (King's Bread) is a pastry eaten every Día de Los Reyes (Three Kings Day) during the holiday season. The sweet, round bread is often made with ingredients like figs, cherries or candied fruits. But the one ingredient that makes this bread so unique? The prize inside. Traditionally, many people bake a small figurine in their bread. Guests then randomly take a share of the bread, and whoever finds the figurine must host a party with tamales, atole (a hot corn and masa-based beverage), and an assortment of dishes and drinks on the following February 2nd. Far more than a quaint tradition, this holiday season is a time to appreciate what we've done and celebrate what we have.