---
Brewed longer to enhance the flavors, this Munich Dunkel-style Lager gives way to a rich flavor and remarkably smooth taste. Modelo Negra contains Water, Barley Malt, Non-malted Cereals and Hops.
( PER 12 FL. OZ. )
O A Medium bodied lager with slow roasted caramel malts that is brewed to prove dark beer can deliver both full flavor and refreshing taste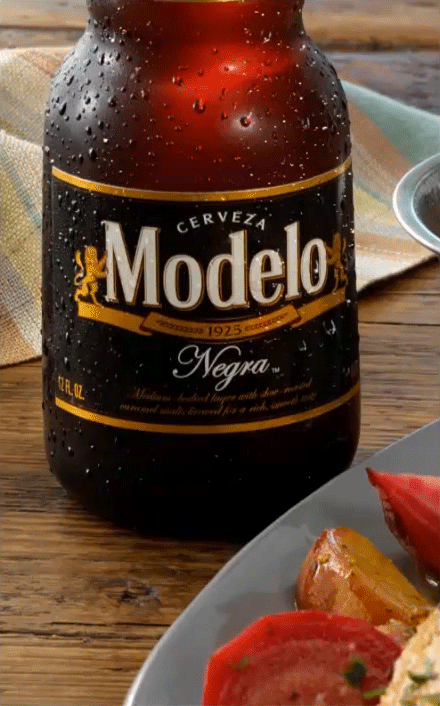 ---
Take your beer wherever the night takes you with Modelo Negra's can. Surprisingly smooth. Surprisingly crisp. Surprisingly now in a can.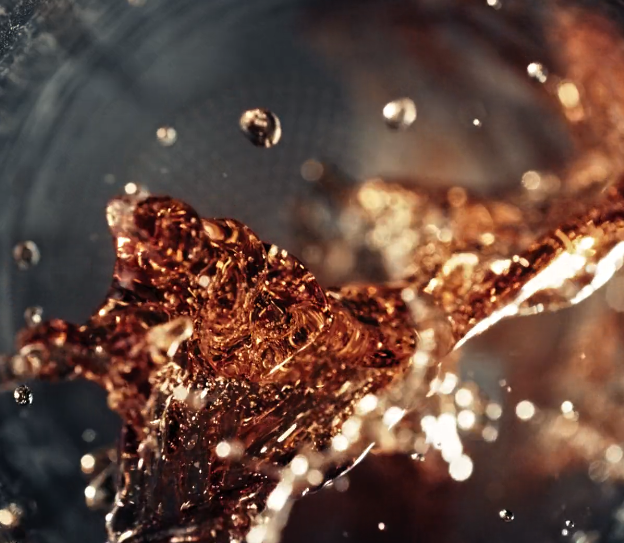 ---
​​​​​Modelo Negra's rich flavor and smooth finish enhances any traditional Mexican recipe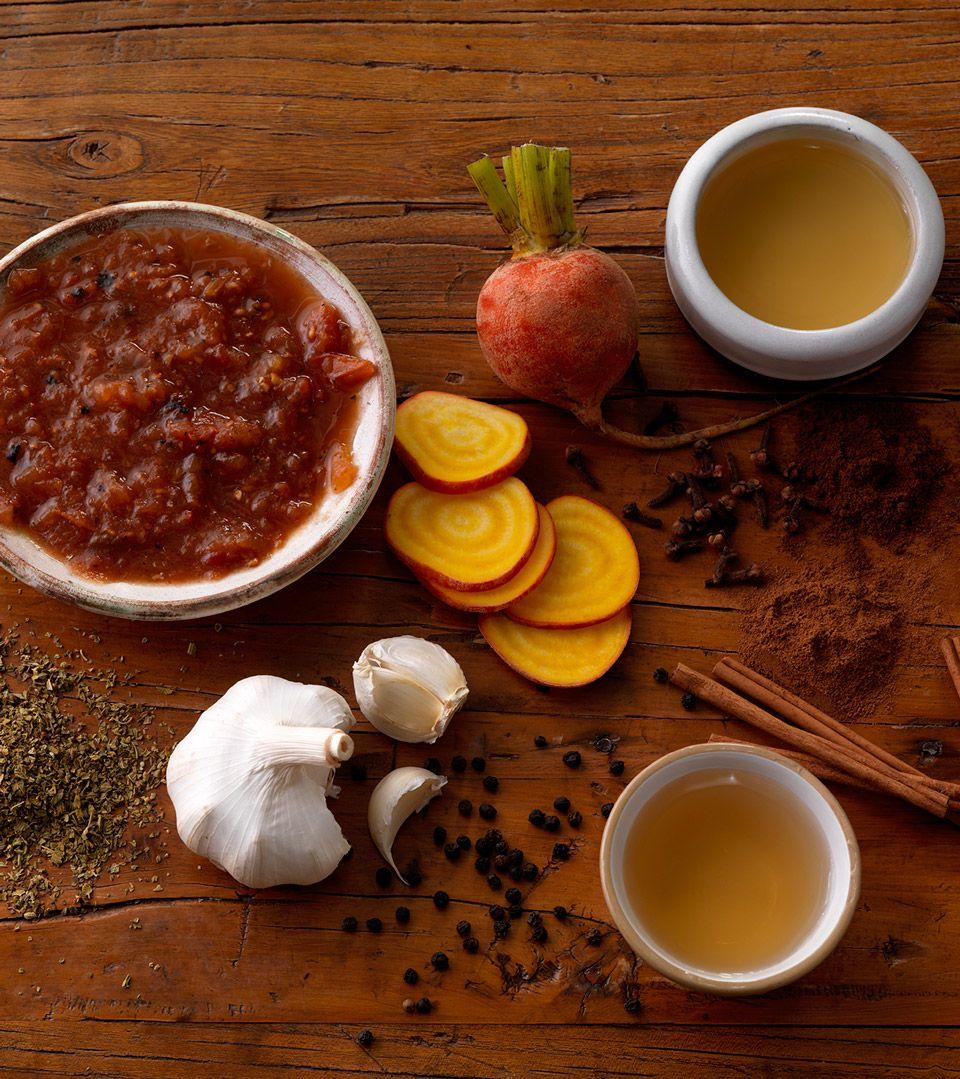 Cocktails &
Recipes
---
Modelo Negra's rich, smooth taste brings out the flavors of these Mexican-inspired recipes.

InsideModelo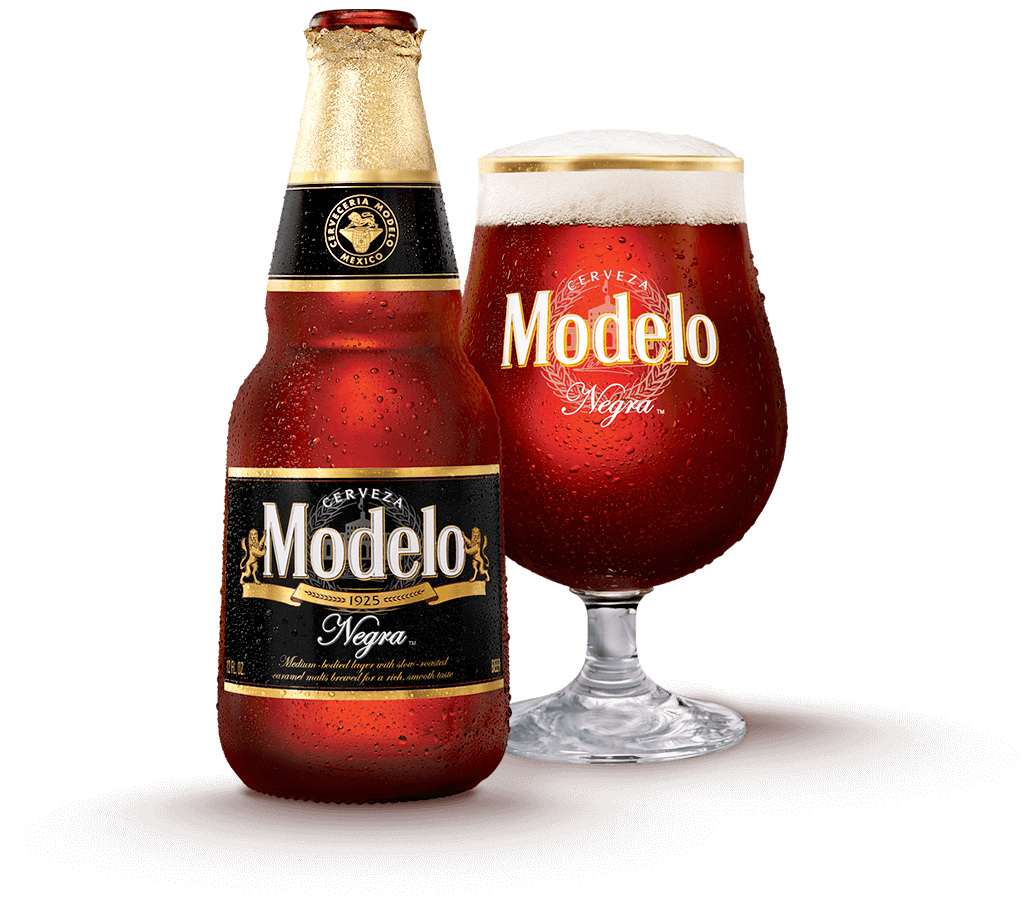 Since 1925, our brewmasters have crafted a balanced, flavorful Munich Dunkel-style Lager
OUR HISTORY