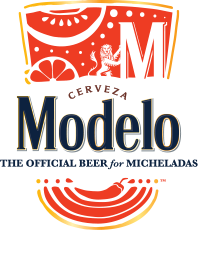 The michelada's flavor reflects the true origin of its name, mi chela helada, or "my cold beer." It's a fun, flexible drink that starts with authentic Mexican beer mixed with salt, lime, ice, and a mixer of your choice. Heat things up with your favorite spices, add any garnish you can imagine and enjoy
---
For decades, the Michelada has been rooted in tradition, while still creating a unique experience. People often add different flavors and spices to make their cold beer, their way. Make yours with Modelo, The Official Beer for Micheladas™, and you'll be making an authentic Michelada.
Modelo
Michelada Recipes
---
An authentic Michelada always begins with The Official Beer for Micheladas™ Modelo. From there, adding ingredients of your choosing is encouraged. Take a tour of authentic Mexico with these four new Michelada recipes.
Salud with Ready to DrinkModelo Micheladas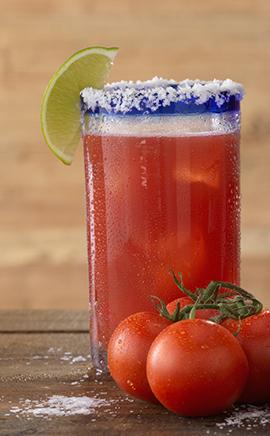 In honor of the authentic Mexican Michelada, we've created our Modelo Cheladas in a ready to drink can. Made with the same fighting spirit as all of our Modelo products, our Cheladas bring the traditional Michelada experience to you, whether it's for a reward after a hard day's work or just to kick-off the weekend. Modelo Chelada Especial™ is made with the refreshing flavors of tomato, salt and lime while Modelo Chelada Tamarindo Picante™ has an added twist of spicy and sweet flavors.